10/30/2020 06:00 PM Central
Jeremy & Sarah Enquist
Sometimes, you will never know the value of a moment until it becomes a memory.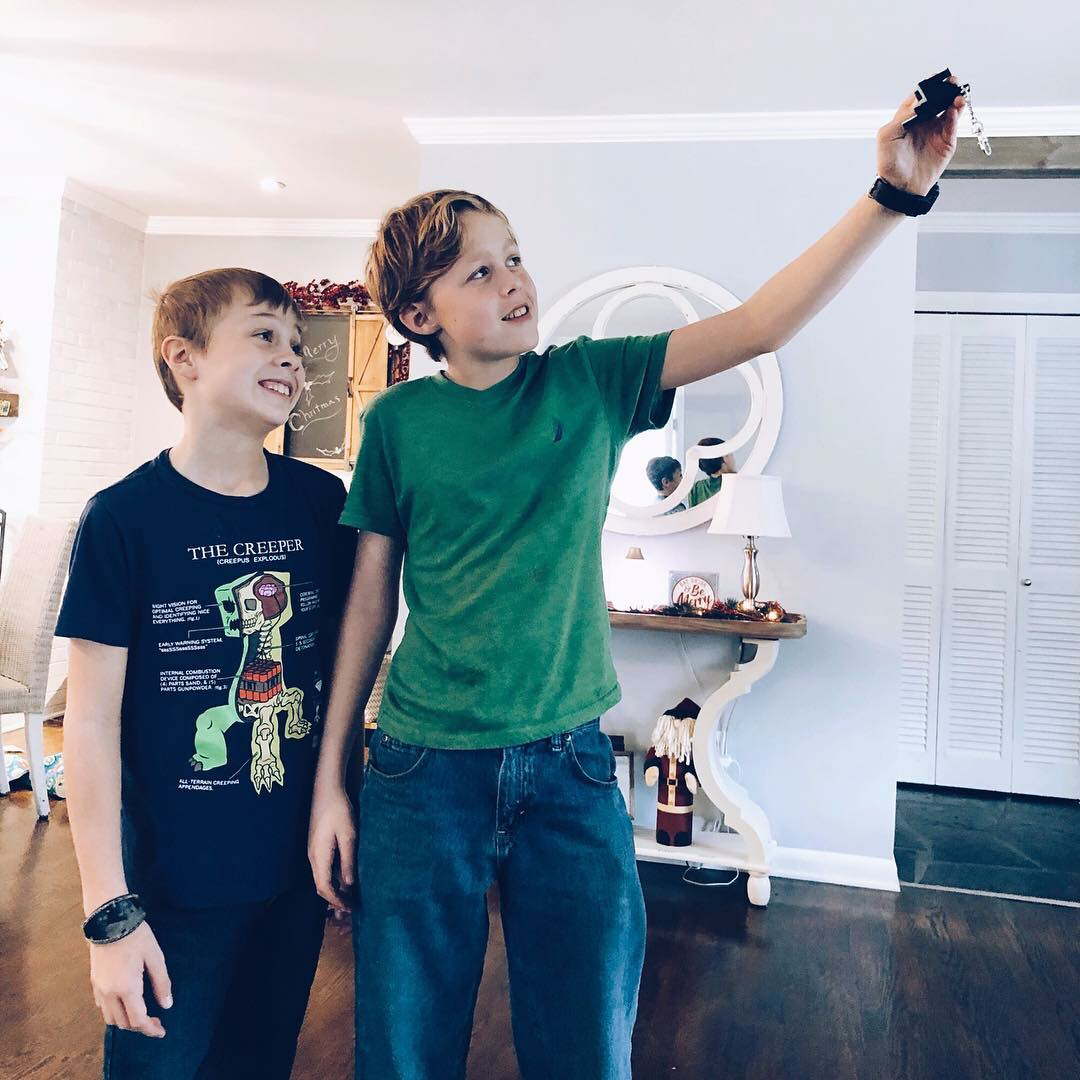 I've heard many people say don't blink when you are raising children. Those hard years of late nights and early mornings quickly passed away and were replaced with teenage antics. Toddler toys that used to drive me insane are long gone, and now I'm competing with electronics to get my teenager's attention. I totally get the idea that babies don't keep.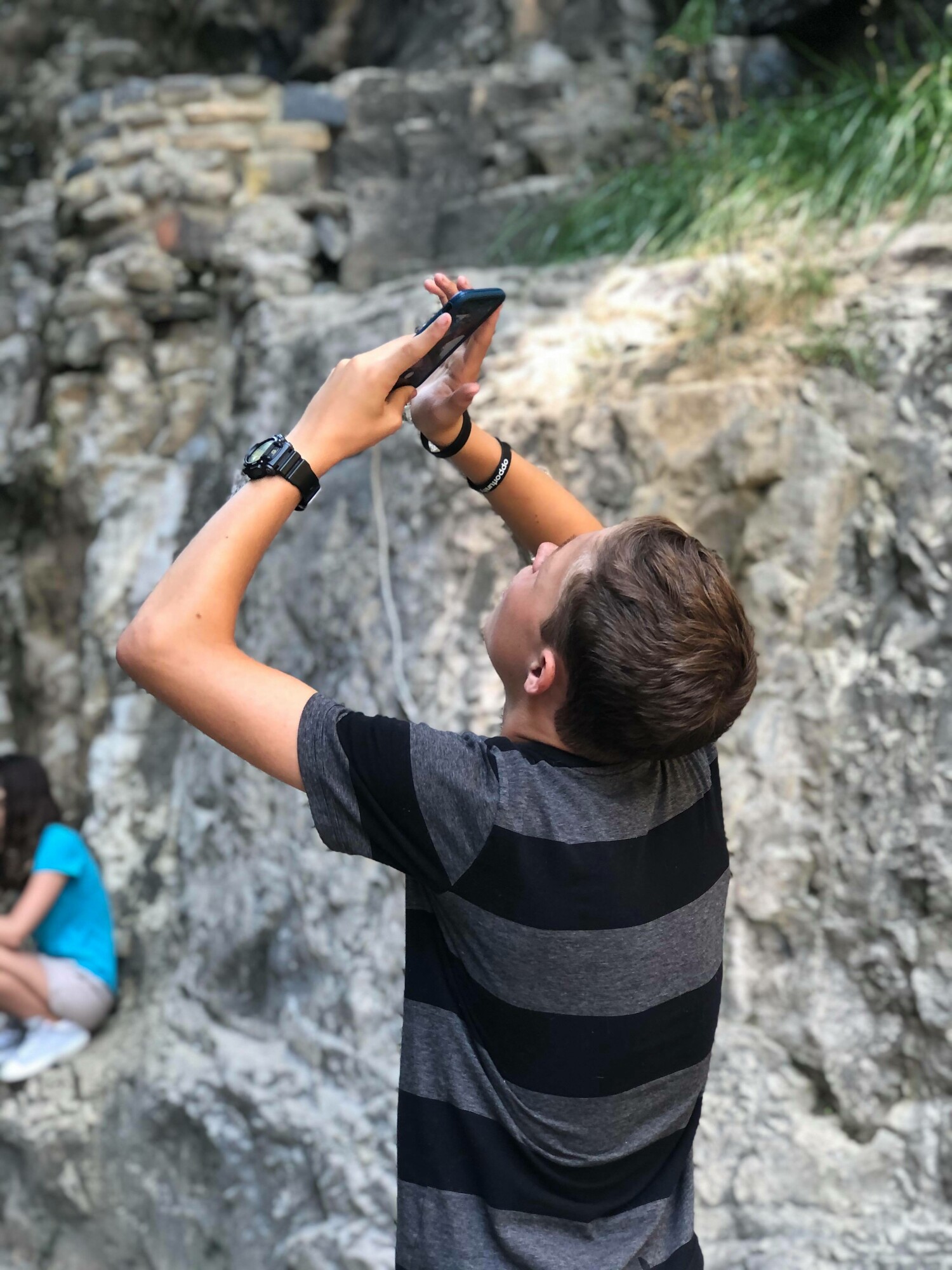 Previously, I wrote about how our desire to hit the road and travel full time with our family started from a childhood dream. (You can read about that here). Yet, watching our children grow older and become more independent, made Jeremy and I realize how short our window of opportunity is to do the things with our children that we've always dreamed of doing. When Victor turned 13 years old, that internal clock started speeding up. It's the clock that lets you know that the time is fleeting to leave a lasting impact on the hearts of these little souls that God has trusted to us for such a short time.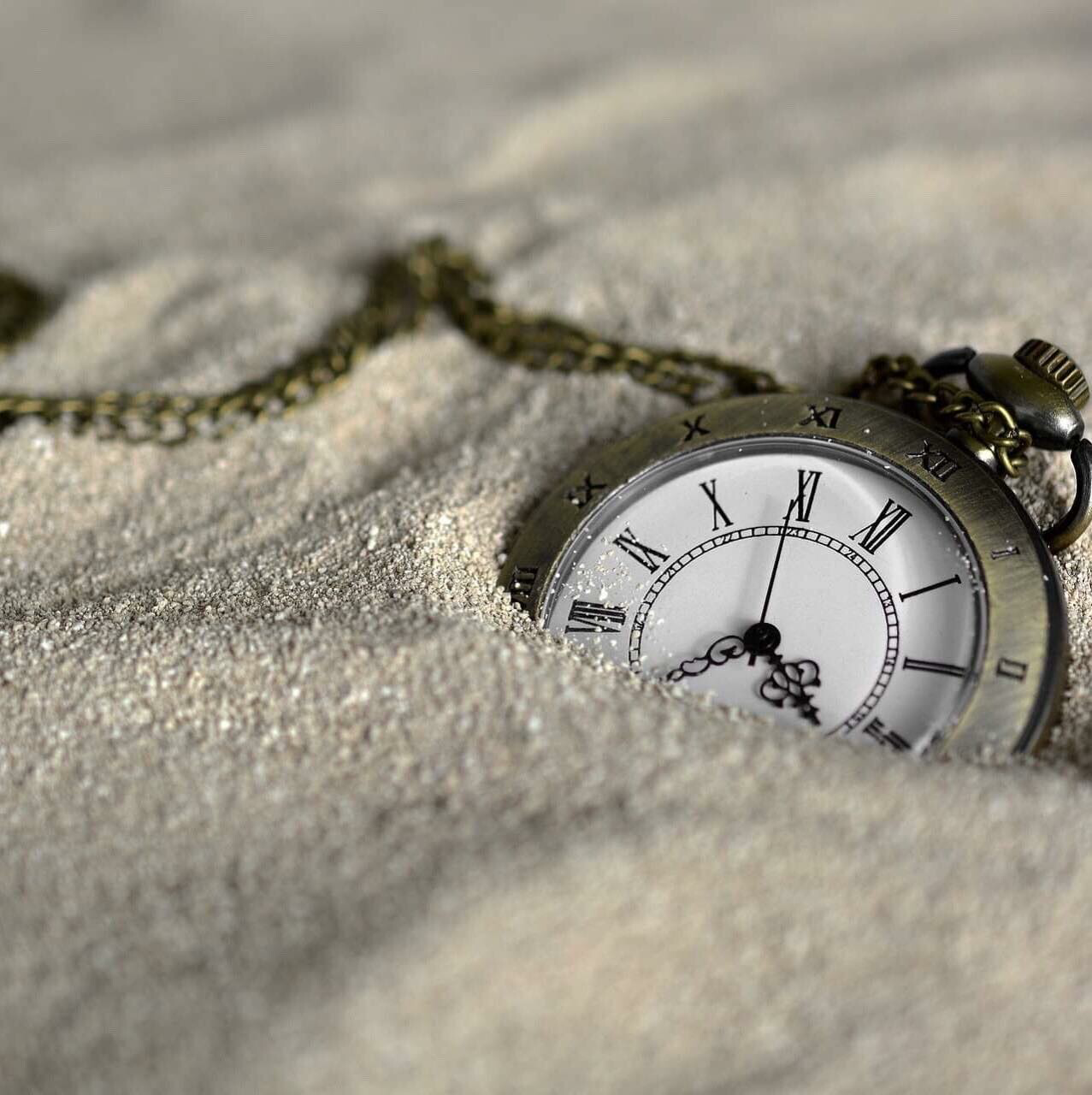 No longer did we have time. Each year that goes by is another year that we did not live our dreams. When Jeremy stepped away from his career, we started talking about hitting the road and traveling full time. The realization that it was remotely possible started to fuel a spark that our children had ignited many years ago.
We set a timeframe for the Fall of 2020. At first, we only told a few people about our idea, because it still sounded so weird for even us to say it out loud. But as 2019 came to an end and we entered 2020, we knew it was time to share with our friends.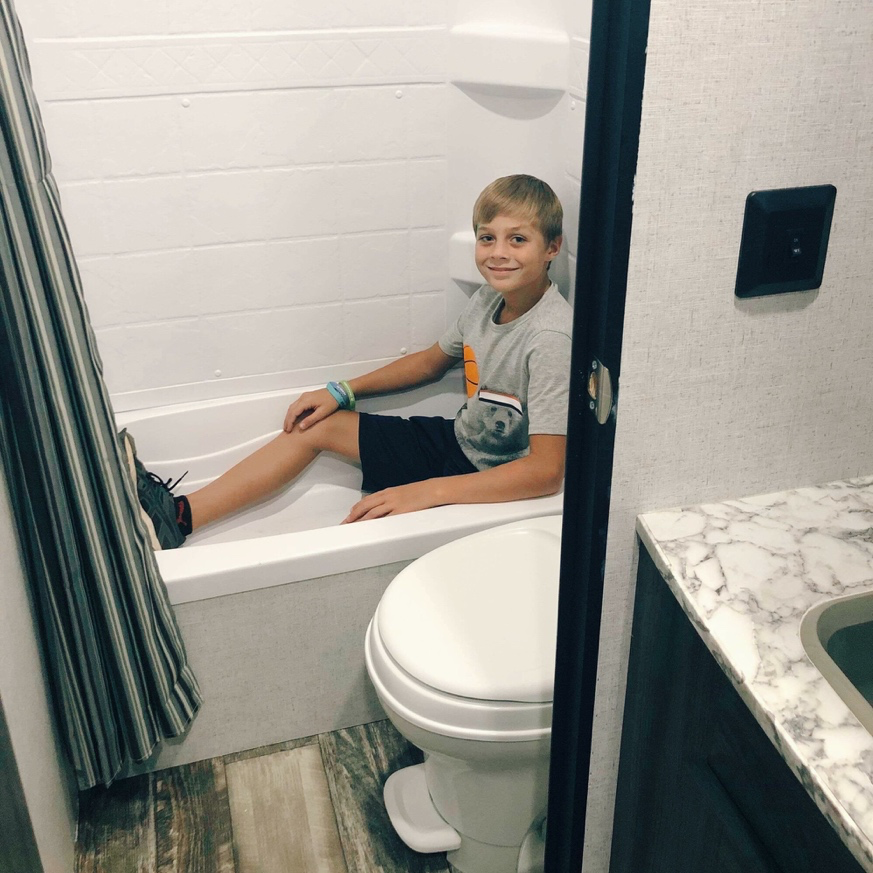 When you share your big ideas with the world, you have more people to cheer you on and help you believe it is possible. The best part of all of this is watching our children get excited about the idea of hitting the road together. We did not have all the details planned out, but we are included the children in the process every step of the way. A big part of 2019 was spent researching and visualizing traveling full time. Jack did not like the idea at first since he is a homebody. However, when we took him to see RVs and Travel Trailers for the first time, he caught the vision. "Mom, it's like taking our house with us!!"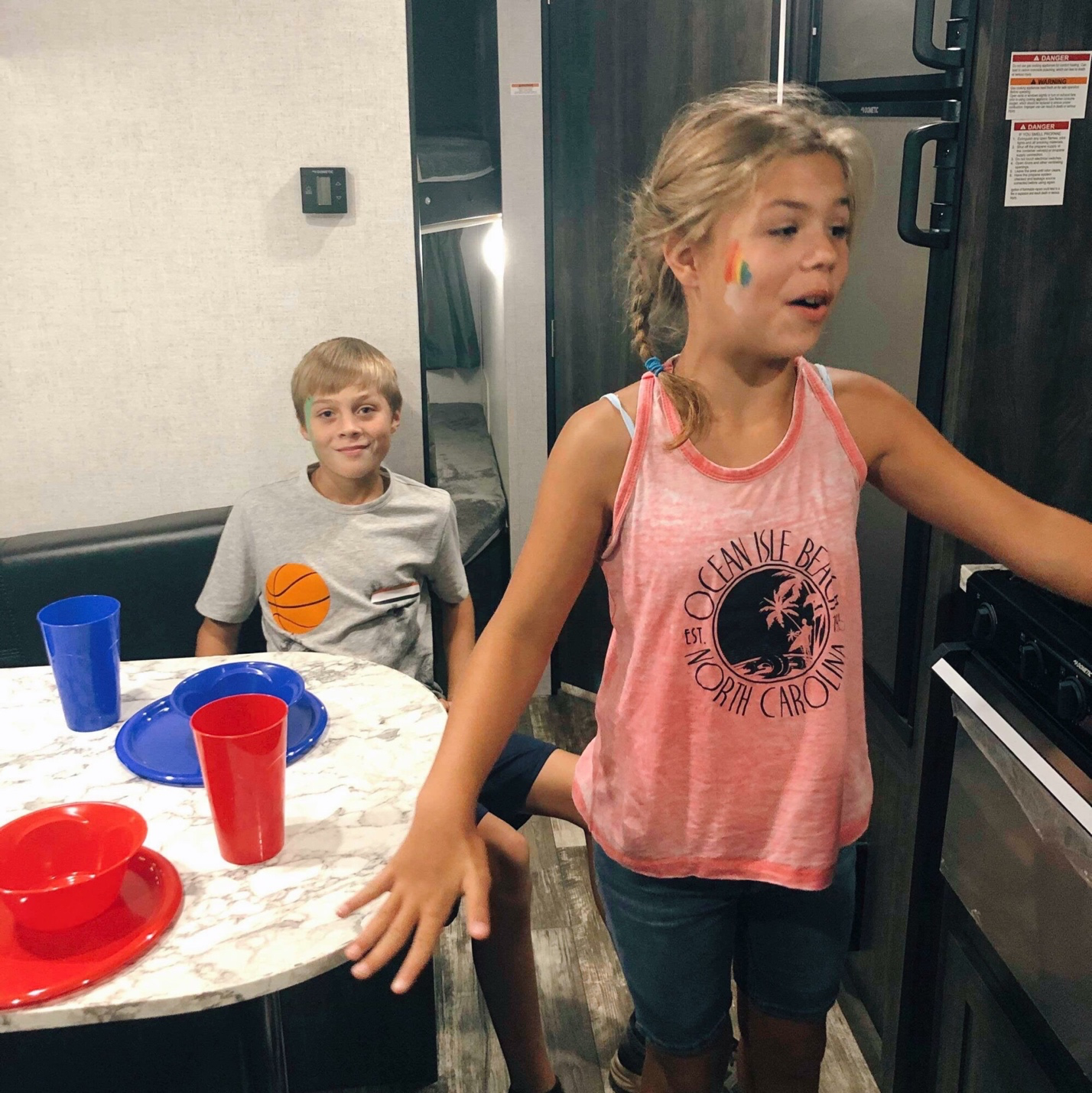 There are many full-time RV families on YouTube. We watched many to get inspiration for our travels. Our favorite family to follow is Keep Your Day Dream. When we first started watching their YouTube videos as a family, Katie responded, "I want to do everything they are doing. I want that life." For a couple of months, we talked to our children about downsizing and getting rid of stuff. Katie was not on board. But then after watching Keep Your Daydream, she locked herself in her bedroom for two days (she came out only to eat), and she bagged up seven or eight trash bags of stuff that she did not want anymore.
Little did we know that when we put our date on the calendar that new challenges were going to make us rethink our plans, but also set the wheels in motion sooner than we thought – more on that in upcoming blog posts.
The greatest legacy we can leave our children is happy memories.
What is that thing that you've always wanted to do but haven't seen a way to make it happen? Do you keep telling yourself that you still have time? Or is that internal clock ticking for you too? We would love to hear your dreams and desires. Leave us a comment below.