Aug 10, 2020 11:15 AM Central
Jeremy & Sarah Enquist
"Mom, when Jack and I grow up, we are going to travel the world!" said seven-year old Victor.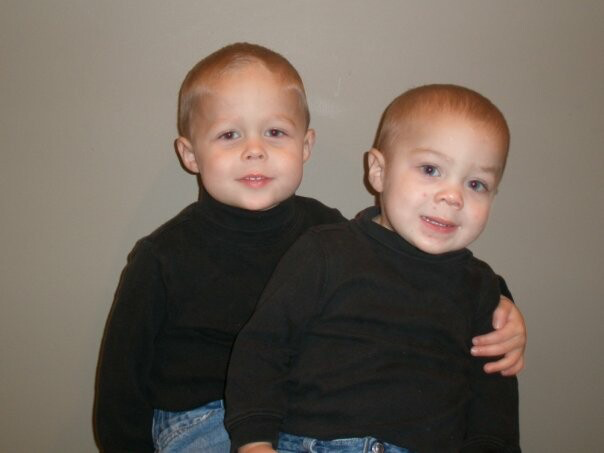 Little Dreamers
"Yeah, Mom! I'm going to carry the camera while Victor does all the talking," chimed in five-year-old Jack. (He had selective mutism for about a year, so anything he said I took notice.)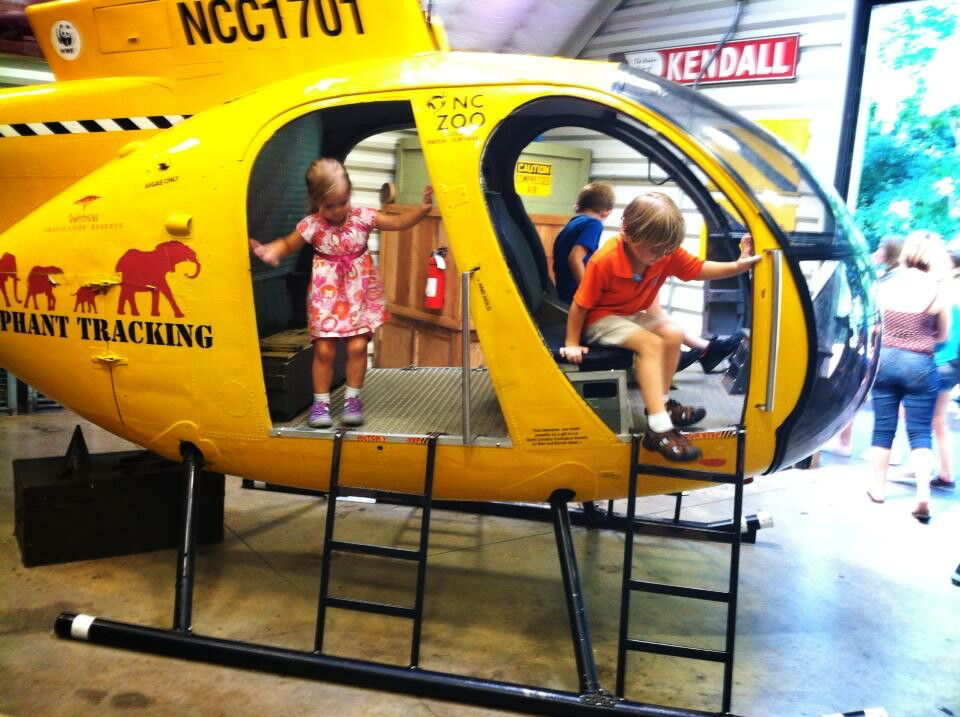 Starting Young
I love my children having big ideas and big dreams. As the years went by, we often talked about their travels. Things like funding, monetizing their travels, and timing were often discussed.
Victor chimed in again, "When Jack is 18 and I am 20, I'm going to take a year off college, and Jack and I are going to travel for a whole year."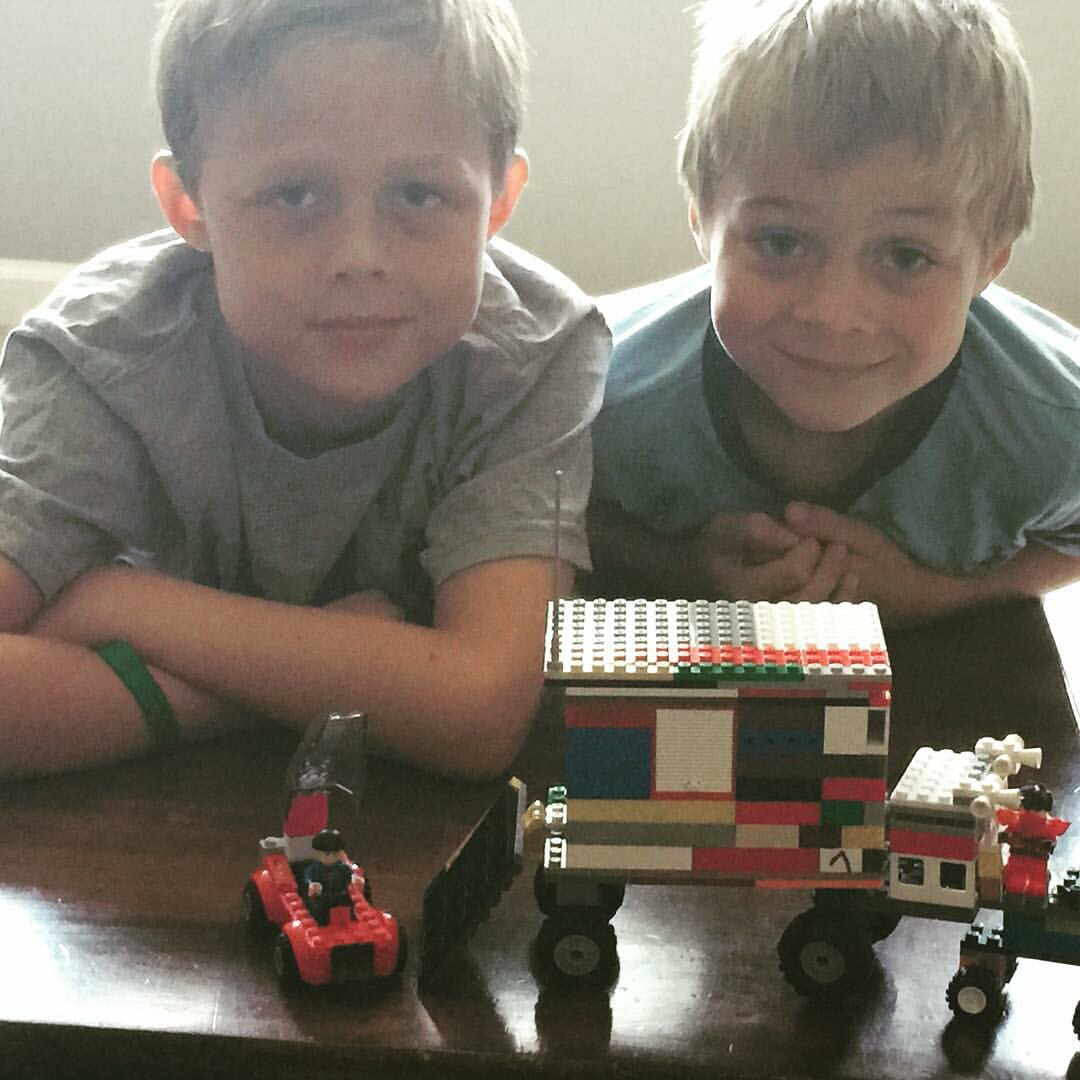 Building Their Dreams
"Yeah, and we are going to eat all the interesting foods," added Jack.
"We are going to start a YouTube Channel and become famous YouTubers. We will get sponsors, and they will pay us to travel," continued Victor.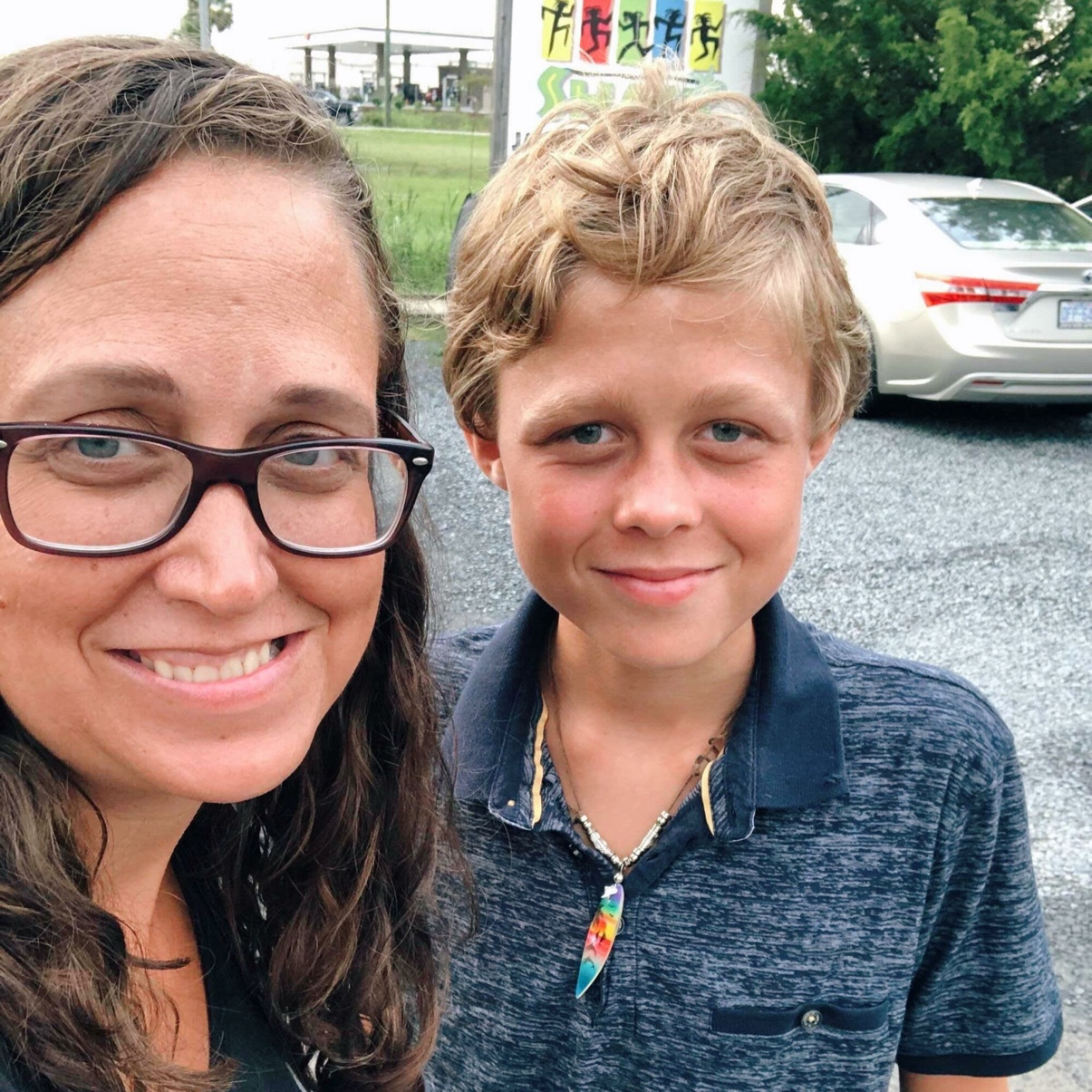 Ocean Isle Beach, NC
Little did I know how these sweet, innocent dreams would impact my desire to travel and see the world. I had lived in the same state my whole life and rarely traveled more than driving distance. When Victor and Jack talked about their travels, it was always with the idea that Jeremy and I would still be living in the same old state.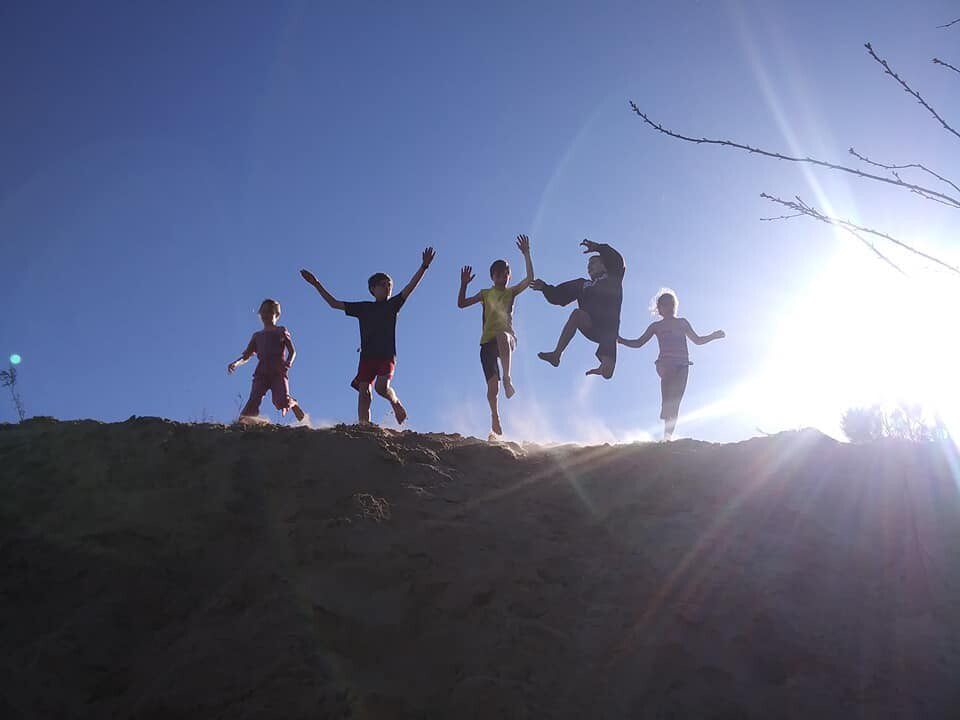 Jockeys Ridge, Outer Banks (Photo Credit, Marion Pickering)
When the children where young, I used to write content for a travel website. Funny, since I never traveled. I used to research places online, and as I wrote about them, my bucket list of all the placed I wanted to see grew. I told the children about some of the places I learned about and how I would love to see those places with them.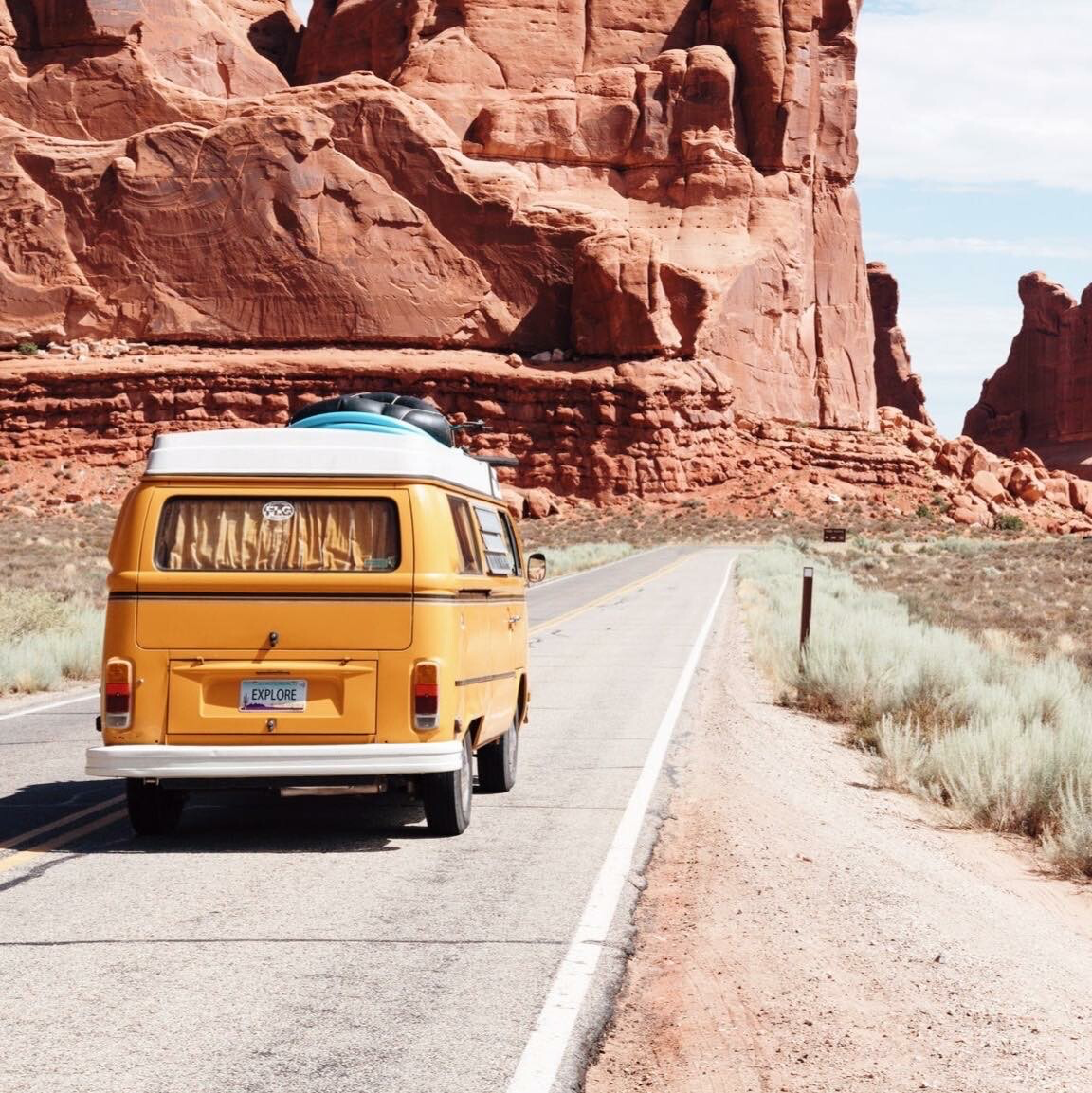 It's amazing what God uses to move you to make big changes, and to do those things that light your soul on fire. At the beginning of 2020, we put a date on our vision board, planned to rent our home, and buy an RV. However, like most people, our 2020 plans changed as Covid-19 began shutting things down. But that's another story.
It's now the first week of July and we are getting ready to go on our first trip. We can't wait to share our story. There are so many amazing things that happened that got us to this moment.
Maybe our children's childhood dreams will inspire you to revisit those dreams that are deep within you. Who knows, by us Living Today Like it Matters, we might encourage you to do the same. Feel free to sign-up for our email newsletter to stay up to date with our travel lifestyle.