Jun 5, 2021 08:09 AM Central
Jeremy & Sarah Enquist
Tin Lanterns are summertime crafts that even you teens can enjoy crafting. Plus it is not very heavy which is great for Full time RVers!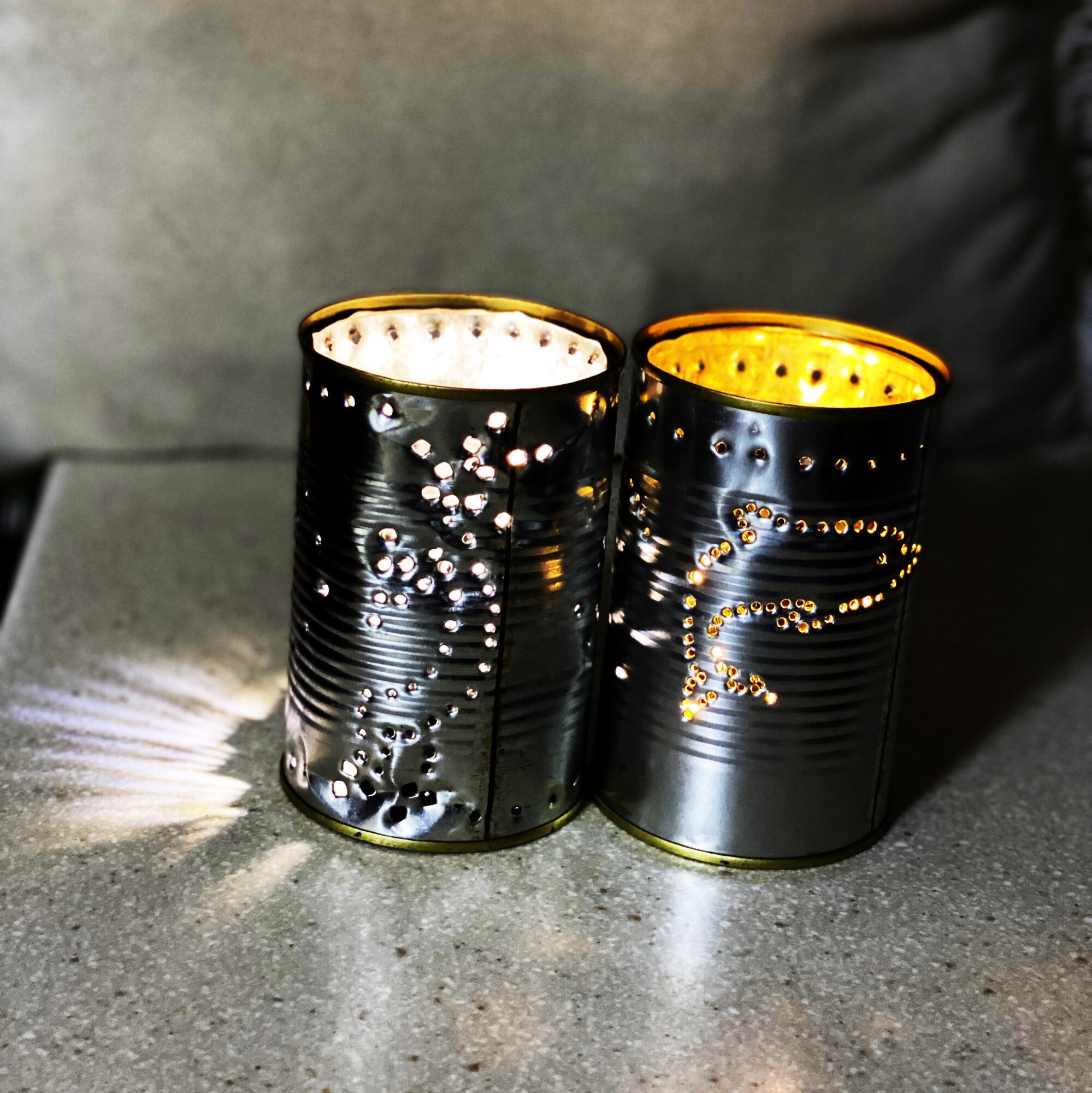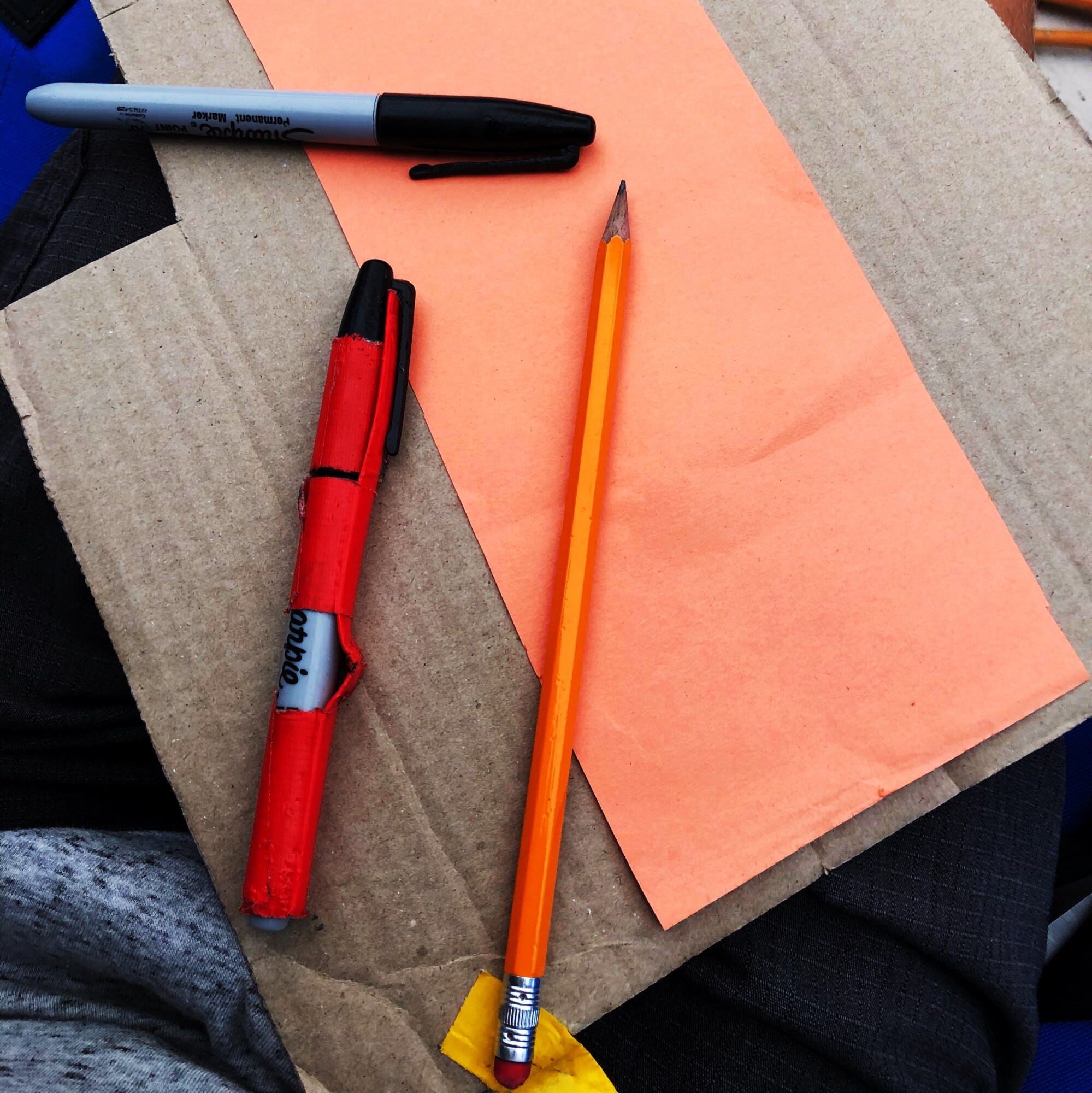 Remove food label and clean. Fill with water and freeze overnight. The ice will help the tin from denting when hammering. Dry the outside of the can.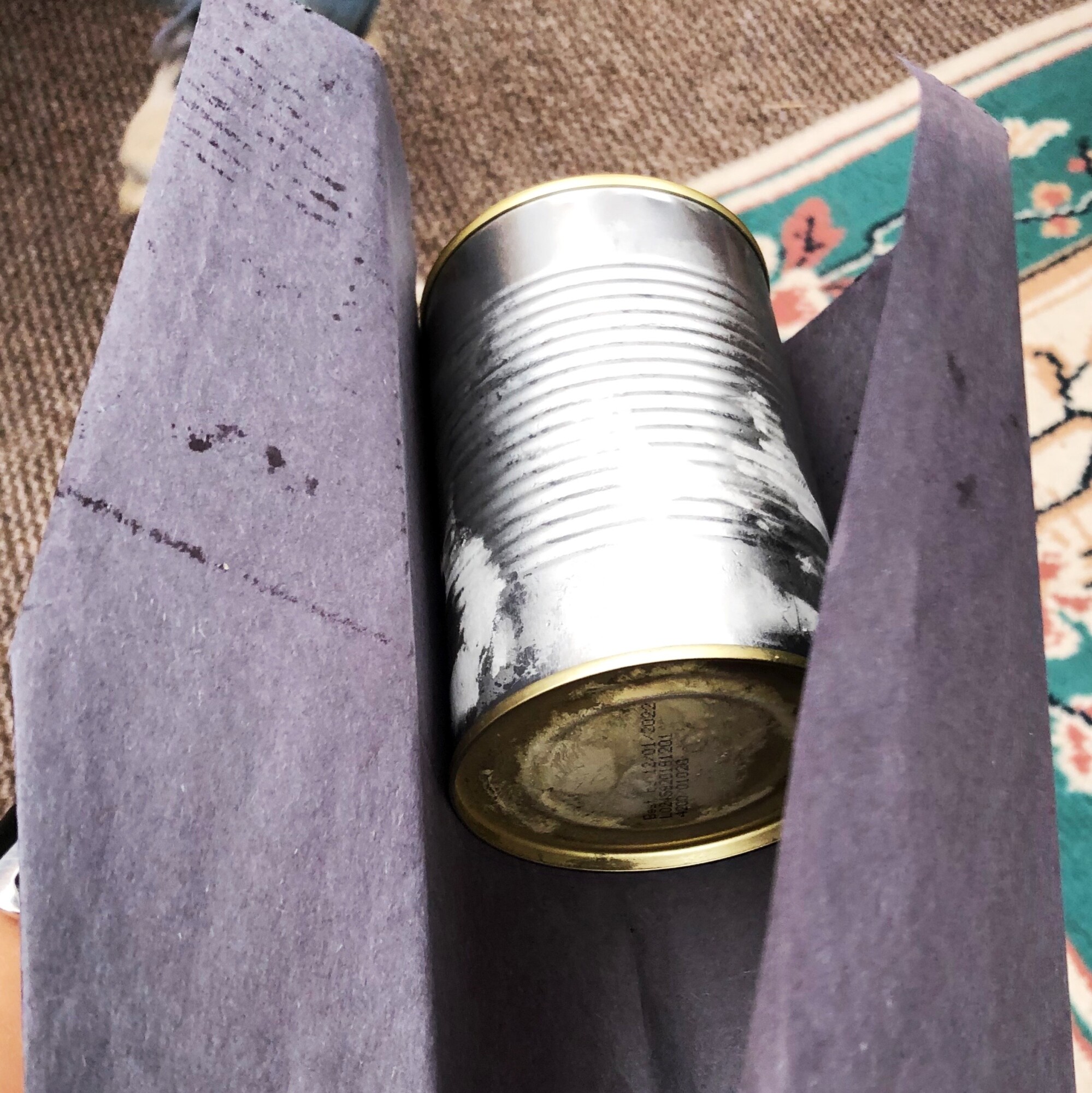 Step 3: Draw Design
Cut paper to the size of the can. Draw a design. Tape to the can.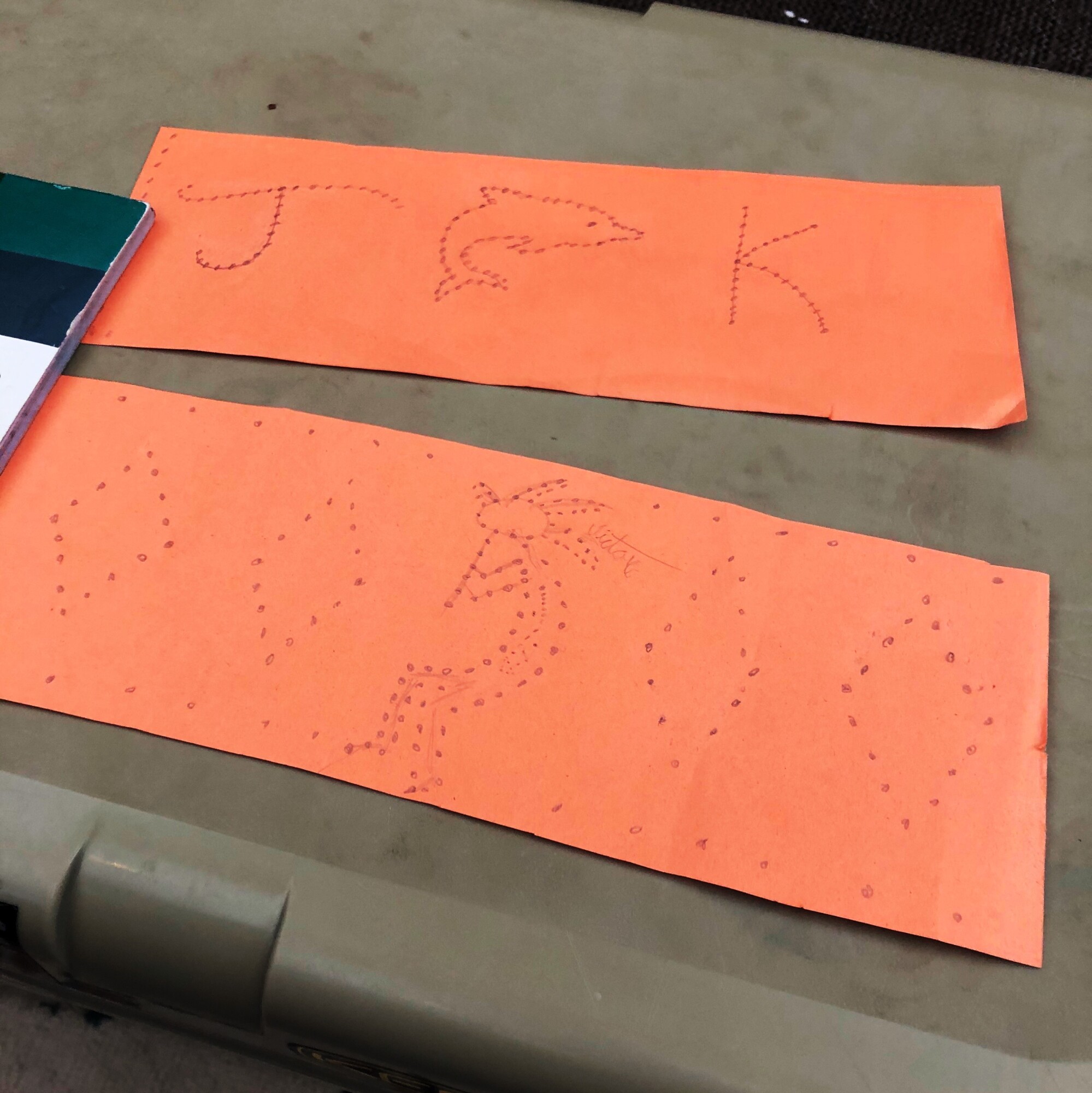 Step 4: Punch out Design
Using a nail or punch and a hammer, tap out the design. Remove paper when complete.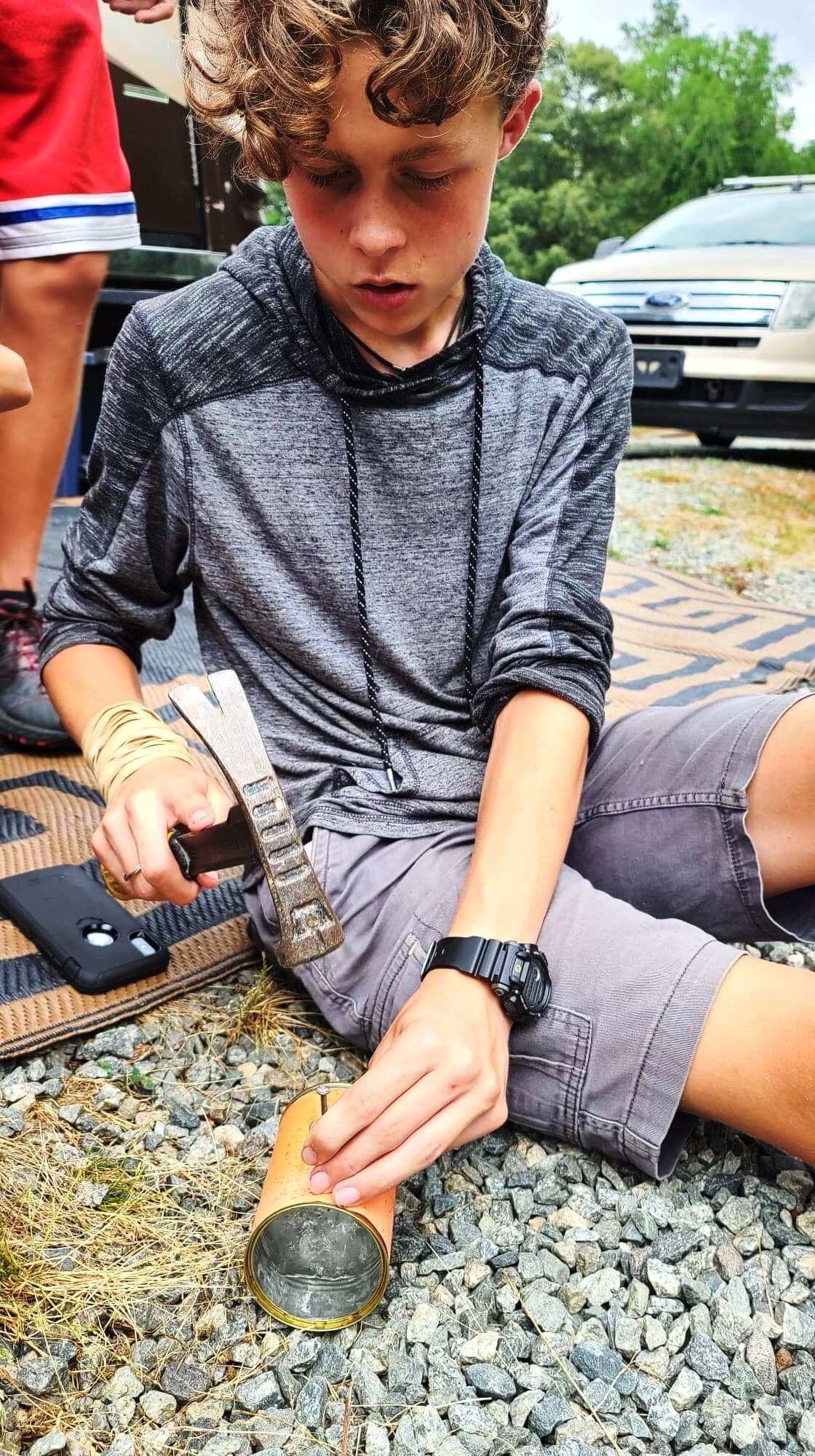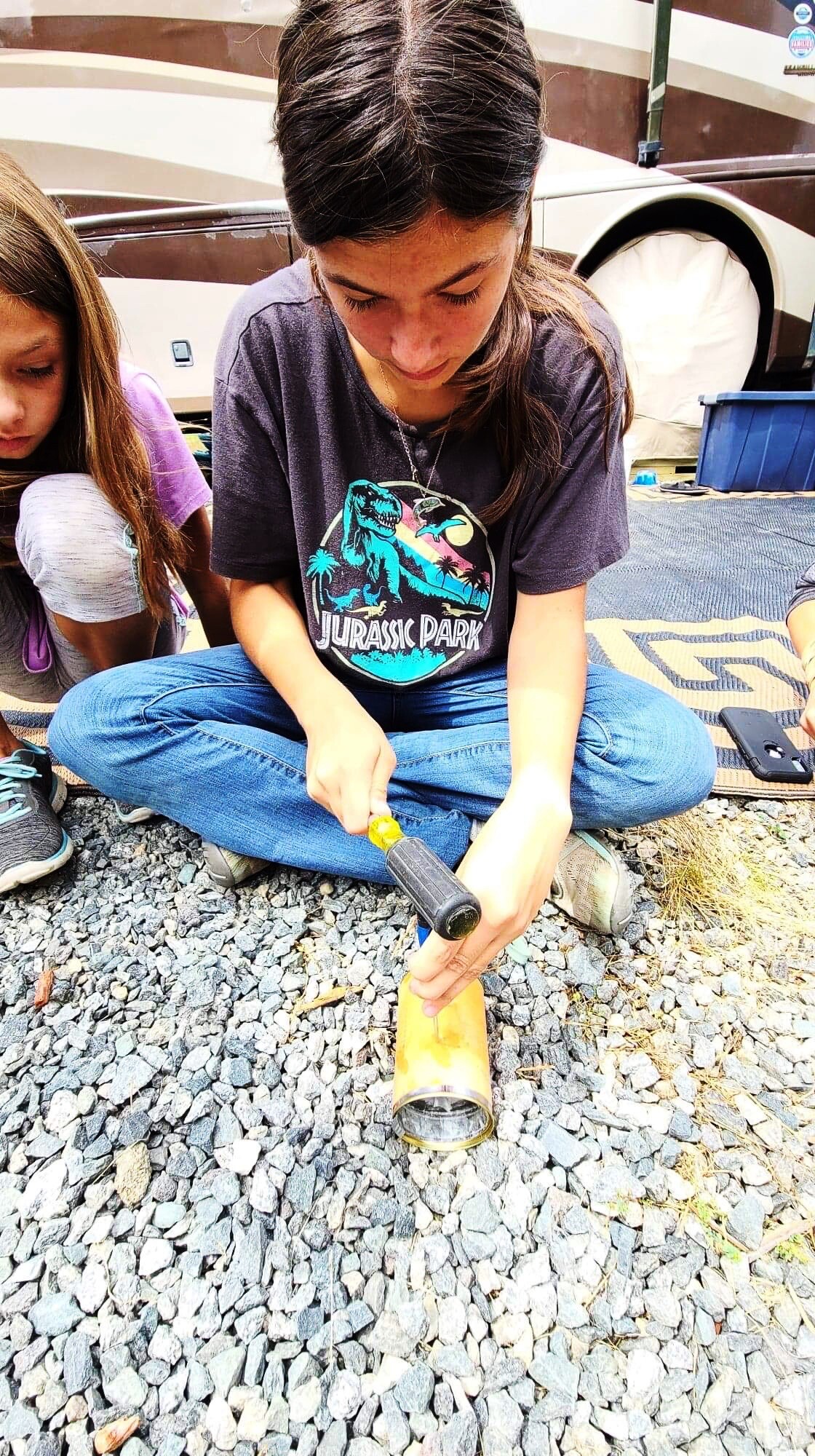 Run the can under water until the ice thaws enough to slip out. Dry with a towel.
Step 6: Add Tea Lights & Enjoy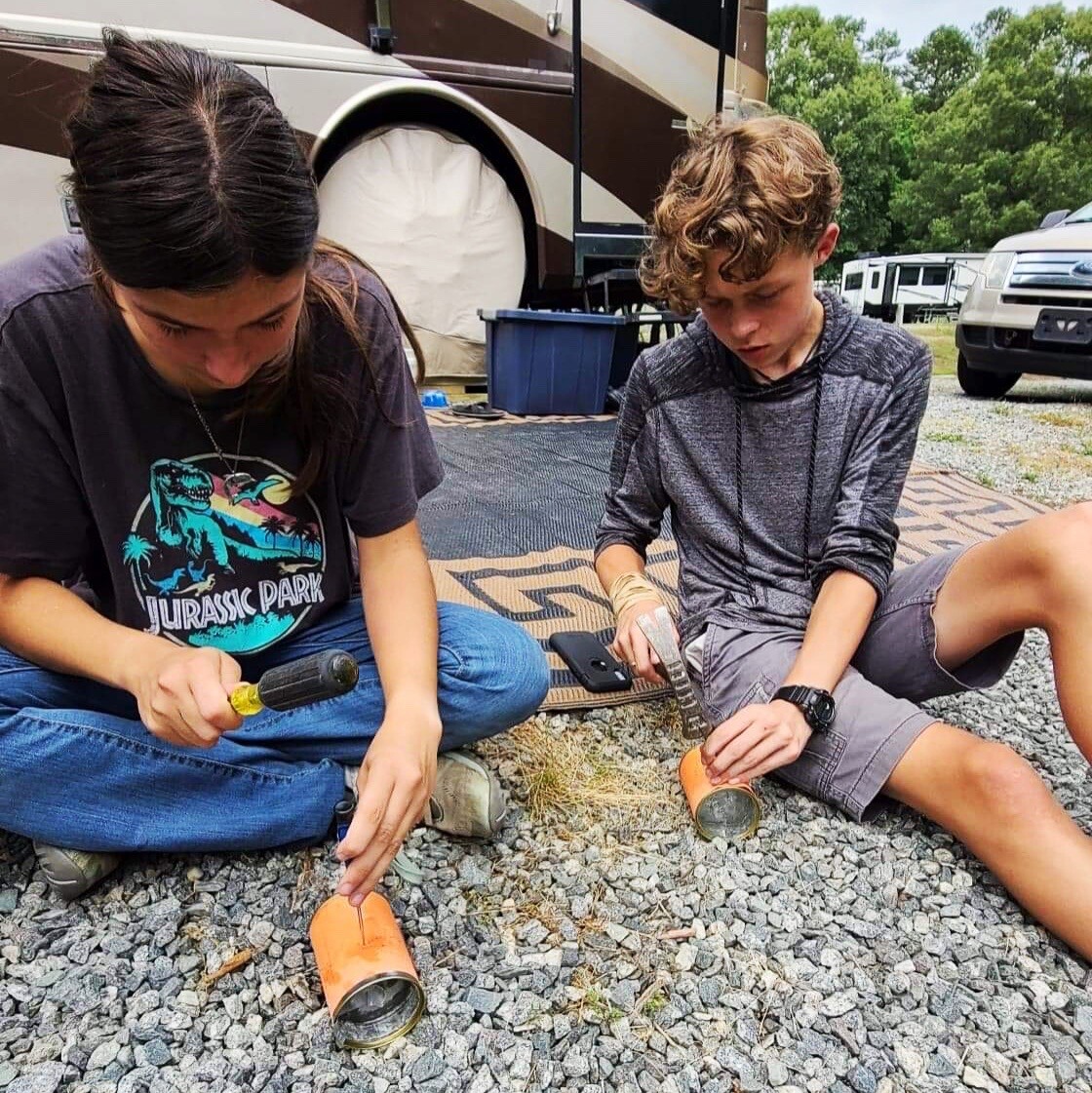 What kind of summer crafts do you like to do with your teens and children?
If you make your own Tin Lantern share a photo on Instagram and tag out
Live Today Like It Matters Instagram
account.